Equity Valuation Associates
Full Service Real Estate Appraisal and Consulting Company
Residential – Commercial

Your Full Service Real Estate Appraisal and Consulting Company
Equity Valuation Associates (EVA) is a full service real estate appraisal and consulting company. EVA has an extensive and unique experience in providing independent fee based real estate appraisal and consulting services in the New York Metropolitan Area. Also servicing several counties in New Jersey as well as Nassau and Suffolk counties, we have been active in the New York real estate market since 1956. Our expertise covers residential, commercial and industrial properties as well as vacant land.
EVA uses state of the art technology and subscribes to various databases in the research and performance of our appraisals. This combined with our panel of experienced, seasoned appraisers enable us to provide our clients with an in-depth analysis of the latest real estate trends and transactions. Since our inception, we have appraised more than 20,000 properties and have examined more than 100,000 properties in performing our research. Equity Valuation Associates works closely with several city and state agencies, including being awarded a three year contract with the New York City Department of Design and Construction as well as being on the approved appraiser list for several state agencies.
Led by President and Chief Executive Officer Henry A. Salmon, who received an MBA from Cornell University and has an impressive background in finance and marketing, the EVA team is hard working, experienced and knowledgeable. All of the appraisers at EVA are State Certified or State Licensed in New York and/or New Jersey.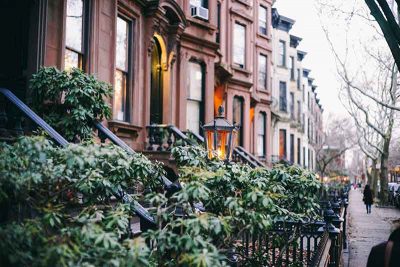 Residential Appraisals
Single Family
Multi-Family
Investment Properties
Condominiums
Cooperatives
Vacant Land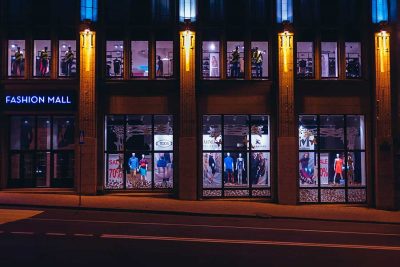 Commercial Appraisals
Commercial & Industrial Appraisals
Vacant Land
Fair Market Rental Analysis
Land Lease Appraisals
Condemnation Appraisals
Wetland Analysis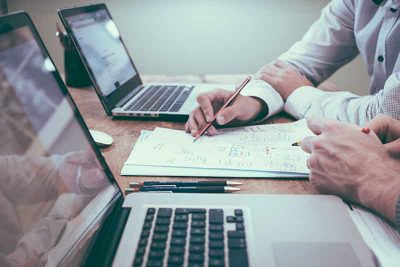 Real Estate Consulting
Partial Interest
Estate Planning
Life Evaluations
Real Estate Analysis (Trends & Demographics)
Feasibility Studies (NYC BSA)