EVA Real Estate Appraisals
All our or appraisals are done by State Certified or Licensed appraisers, in accordance with the federally mandated Uniform Standards of Professional Appraisal Practice (USPAP). Although Staten Island based, our company entertains commercial, industrial and residential assignments in the five boroughs of New York City, Nassau and Westchester County, and several Counties in New Jersey.
Equity Valuation Associates is unique from other appraisal firms due to our collective, diverse, and extensive backgrounds; our "real world" work experience and academic credentials; and our over 100 years of combined appraisal know-how. These qualifications have allowed the "EVA Team" to credibly advise and serve our clients as professionals and experts. This allows our firm to be able to defend and back up all our assignments.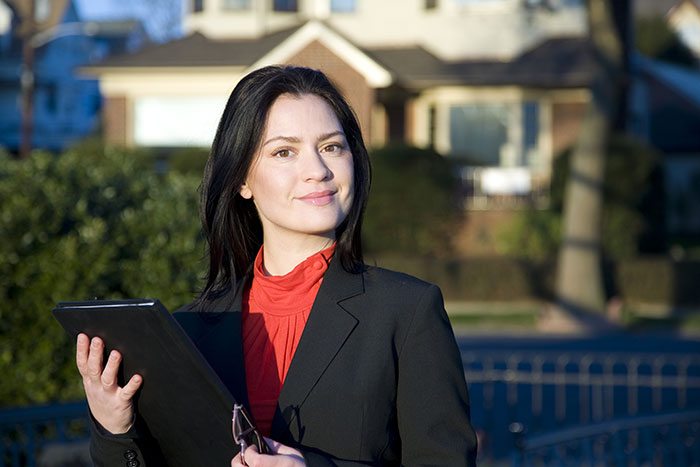 Accountants
Attorneys
Architects
Banks
Charter Schools
Community Groups
Credit Unions
Developers
Doctors
Government Agencies
Homeowners
Hospitals
Insurance Companies
Investors
Mortgage Companies
New Jersey Courts
New York Courts
Relocation Companies
Equity Valuation Associates Provides, and is recognized for:
Real Estate Appraisals

Commercial/Industrial
Residential
Vacant Land
Fair Market Rental Studies
Land Lease Appraisal

Court Testimony – Expert Witness
Matrimonial Appraisals
Estate and Estate Planning Appraisals

Life Estate Valuations
Partial Interest Valuations

Condemnation Appraisals
Wetland Analysis
Appraisal Review and Appeals
Feasibility Analysis

General
New York City Board of Standards and Appeals

Property Tax Analysis and Appraisals for Tax Protests
Offering Plans
Real Estate Tax Opinion Letters Relative to Abatements
Market Studies, Data Collection, Demographic and Trend Analysis
Rebuttal Appraisals and Consultation Reports